Attention Severe Back Pain Sufferers, Free Event For You
Get Back to Normal Naturally Without Medications, Injections or Surgery.
Tuesday, Jan 28th
7:00 PM
5455 W 11000 N Ste 107 Highland, Utah 84003
Enter Your Info Below To Register For The Workshop

We value your privacy and would never spam you
Go to the Lower Back Pain Workshop and Learn:
1

The Biggest Mistake Low Back Pain Sufferers Make

2

The Three Most Common Causes For Low Back Pain

3

Three Strategies to Reduce Back Pain
Who​ is​ the​ Workshop​ For?
The​ Low Back Pain Workshop​ is​ for​ people​ suffering​ with​ low back pain​ who​ are​ looking​ to​ feel normal​ again​ and​ heal​ naturally​ without​ medications,​ injections​ and​ surgery.
Do​ you​ have​ back ​pain​ when​ you:
1

Sit for long periods of time?

2

3

4

5

6

7

Do​ work​ around​ the​ house​ or​ yard?

8
What Do Others Have To Say About The Back Pain Workshop?
"Before coming to Rx Rehab my back was as stiff as a board and I could not sit or stand for long periods of time, let alone enjoy my everday activities such as working out, biking, running and many other things. After treatments at Rx Rehab and prescribed at-home stretches and exercises, my back now feels better than ever and I am able to return to my everyday activities. Scott was not only able to help me out mementarily, but has provied me with solutions for the future as well! Steve Hansen"
Kayla Bergstrom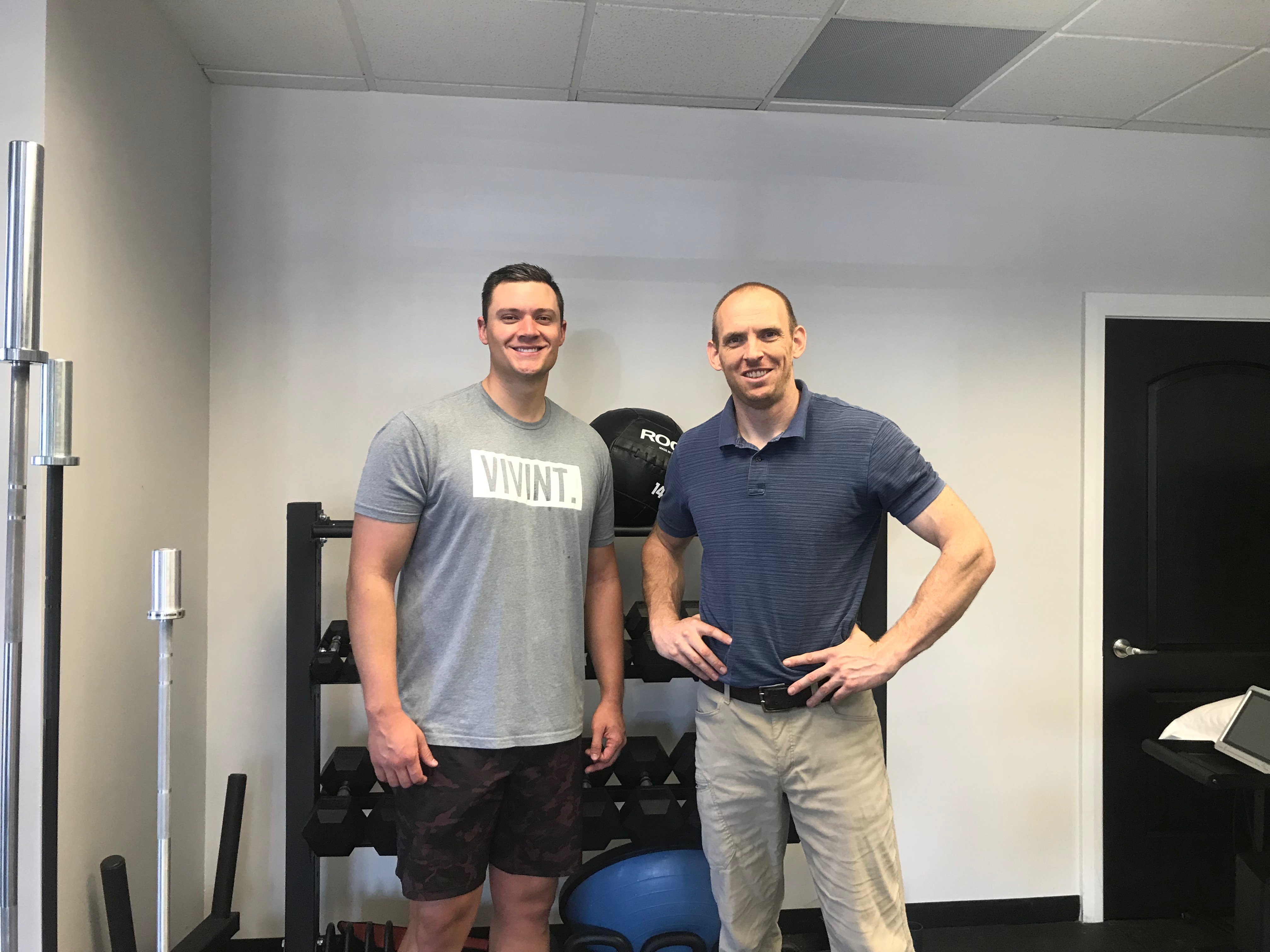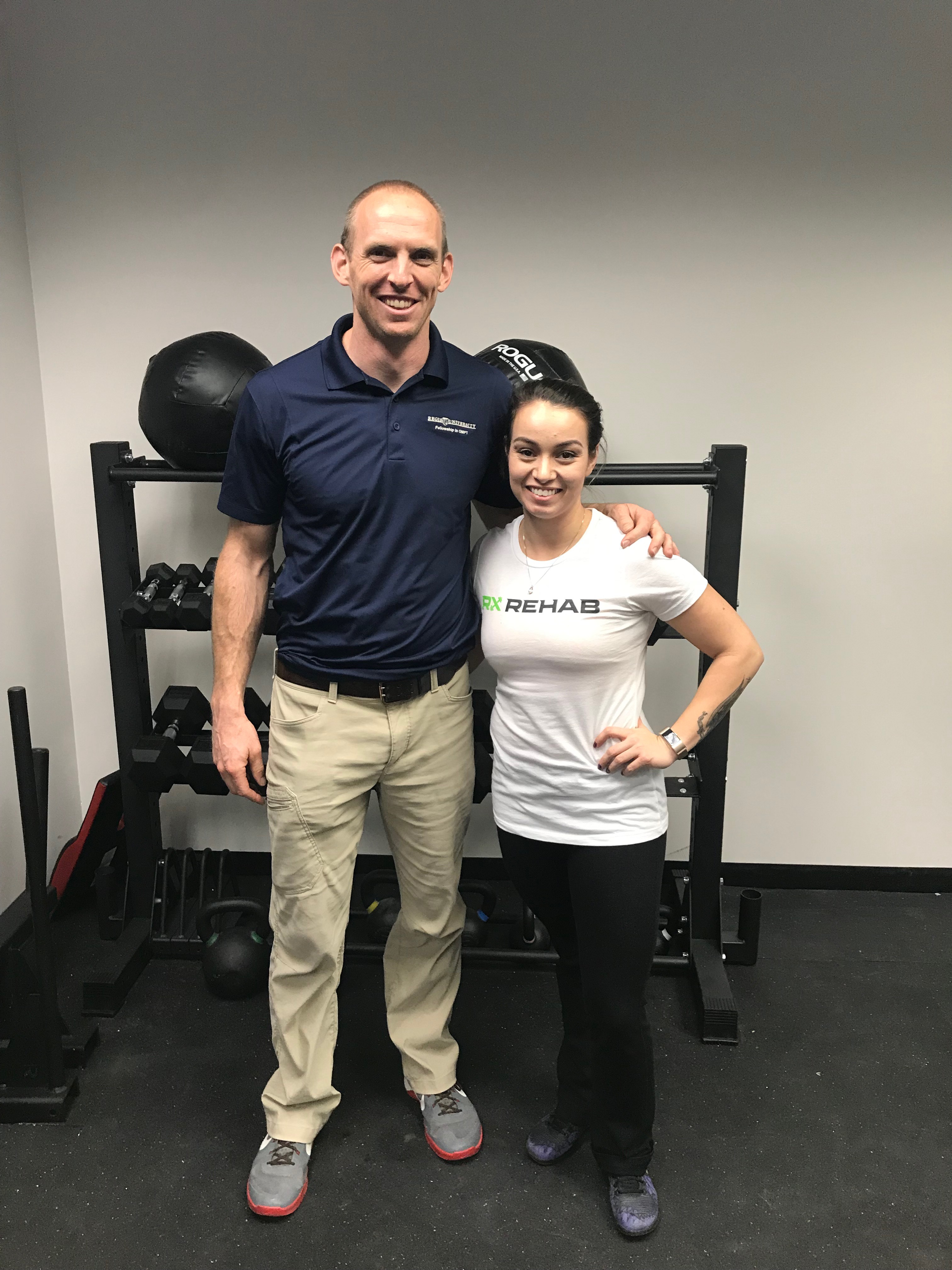 In February 2018, I made the decision to ignore that my body was telling me to "STOP" while lifting heavy weight. As a result, (shocker) I hurt my lower back. It started as regular soreness from a tough workout. But when the soreness lasted for a month+ I knew something was wrong. Then I started feeling pain and discomfort while reaching to grab my work bag from the back seat of my car, while sitting, driving, watching a movie, eating a restaurant, or anything that I couldn't easily reposition. I couldn't pick up my nieces or comfortably bend to climb a rock while hiking. I was losing sleep from pain and my performance at the gym (even when my back was secondary to the workout movements) was suffering. I had poor experiences with other health care providers with their very general explanations of what I "should" and "shouldn't" do and felt like their knowledge base was limited when it came to the uniqueness of Crossfit. Being introduced to RxRehab has helped me tremendously. It's been a long road to recovery, but 11 months later, I am able to do all of the things that were previously painful with ease. AND I'm back to lifting heavy weight off of the ground!! The various payment options and insurance panels made my recovery-care affordable when other treatment providers could not while also (in my experience) getting a higher quality of care. I felt like my values and experiences were being held with the upmost importance. And the encouragement during the frustrating times in recovery was equally as excellent. Not to mention being held to limitations when I felt the urge to push boundaries and get back into my old-lifting-self sooner than what my body needed. With RxRehab, I am on a road to not only recovering from a previous injury but learning preventative care to keep future injuries (or re-injury) from happening in the first place. I won't go anywhere else!
Derra Gullickson
When I started at Rx Rehab as a private client I advanced from ambulating with a walker and/or four point cane to a single point cane and my goals has been to walk without the cane at home. I am able to walk outdoors a couple of blocks--carrying my cane. I am gradually using the cane less and less as my strength increases and pain/discomfort decreases...Scott is a gentleman, knowledgeable, thoughtful, good listener, teacher, protector and is respectful. I am extremely thankful to have benefited by having Scott Christensen as my Physical Therapist.
Steve Hansen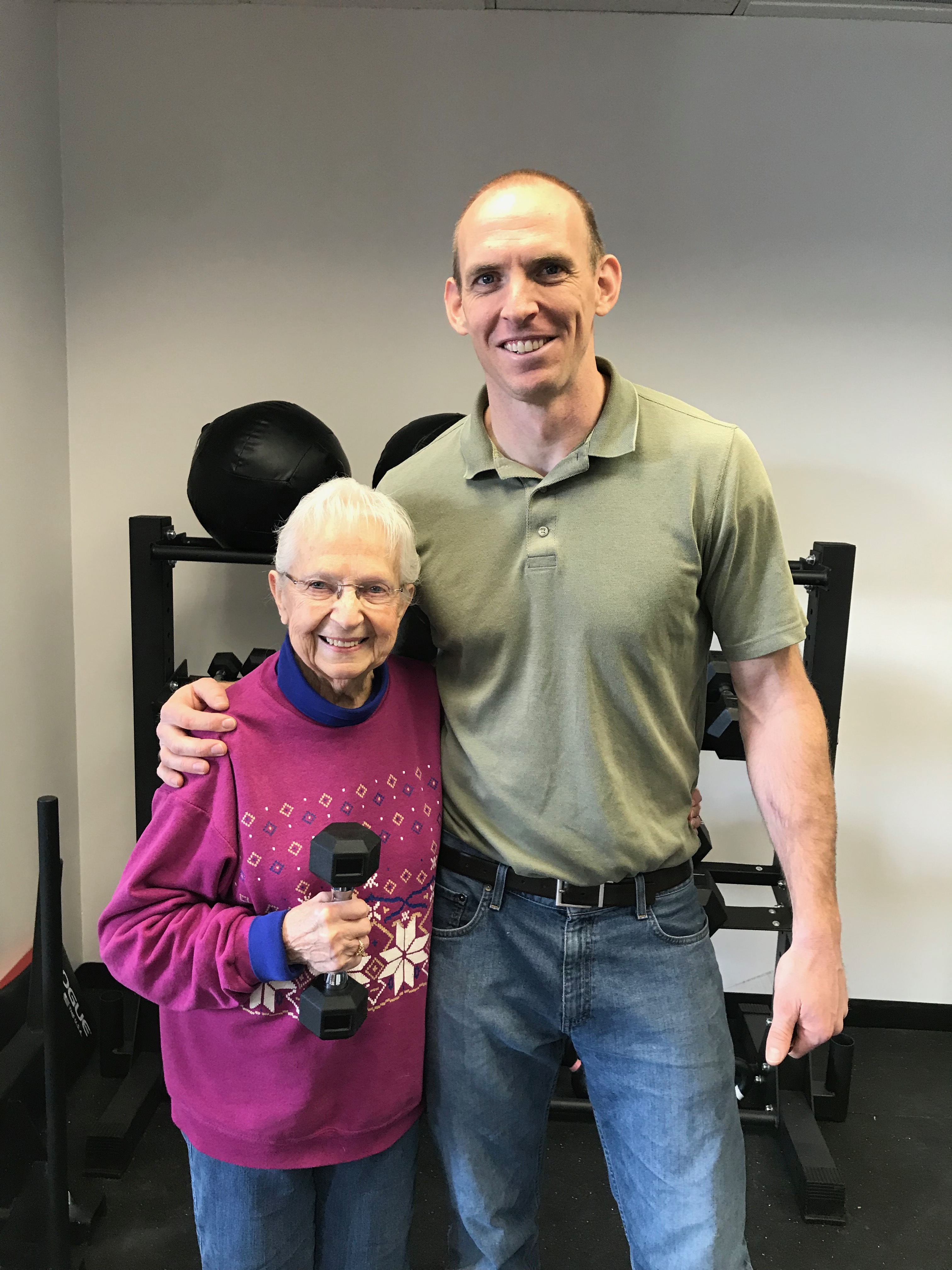 We have limited spots available and space will fill up fast, so register now to avoid missing out.
Enter Your Info Below To Register For The Workshop

We value your privacy and would never spam you